Engineering Bureau Mühlhoff provides you with complete designs of yachts, river boats and passenger ships.
Mühlhoff has been working as an independent ship building engineer since 1992
Innovative CAD programs as Siemens-NX, QinetiQ-GRC Paramarine and Alma act/cut
Consulting, manufacturing documents, strength calculations, development of building packages, construction supervision, testing
Among his clients are international shipyards as well as private ship owners
A new Dimension
of ship design
Modern ship building in all its aspects. Starting with the idea for a product, up through the technical and engineering development process.
Layout and Design
Creation of line for fuselage cracks and superstructures
Design and construction drawings
Creating 3D computer models
Ship Technical Calculations
Supervision, advice
Visualization
Training Siemens NX Ship Structure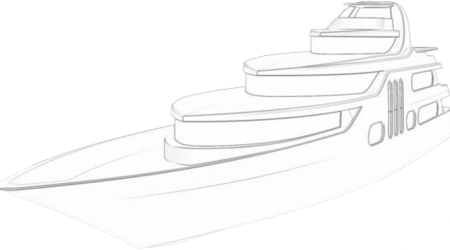 Hofberg 57, 47533 Kleve (Germany)
info@shipdesign-muehlhoff.de